We are Working on your next
Dream vacation
ExploreBees

Made
by Travellers
for Travellers
We are ExploreBees
Inspiring millions to travel
ExploreBees is a travel tech company that aims to help millions of travelers around the globe to experience everything the world has to offer! By providing a great choice of local tours, sightseeing, activity and experiences, attractions, homestays, camping, restaurant offers, rentals and all other travel-related services under one umbrella.
We believe that travel is one of life's greatest pleasures, everyone's journeys should be more authentic, more personal, and more meaningful, everybody should explore the world to experience the beautiful varying landscapes from unspoiled beaches to arid deserts, snow-capped mountains, impenetrable jungles, dazzling cities, smoking volcanoes, and tourist destinations with diverse cultures, traditions, and cuisines. There's always something new to discover, both near and far from home.
We carefully curate display best travel services beautifully and make them easily bookable online. With new destinations added frequently, we are focusing on transforming your ordinary trips into extraordinary memories of life. ExploreBees is the new way to travel.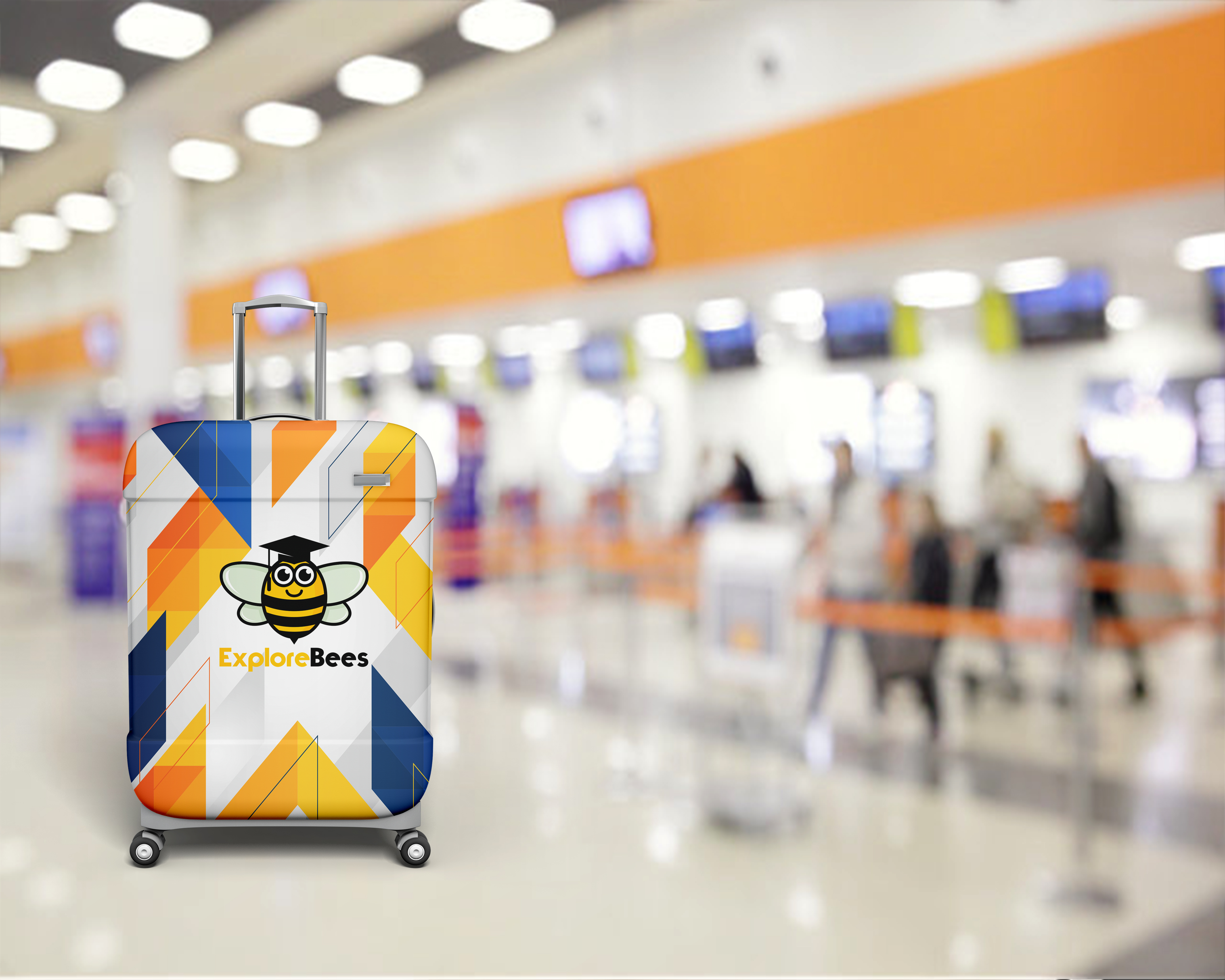 Making travel more fun and affordable by connecting Global travellers with local suppliers.
We're passionate about solving problems through internet technology.
We are Working on your next dream vacation.
Unique Experiences
We want you to have a unique and immersive experience, taking you to hidden gems, we can also add those extra touches to make things feel all the more special.
High Standard
Our listings are always of a high standard, our suppliers are vetted and assessed to make sure that our own high standards are met.
Feed Back
We love to listen to our customers and so we will ask you for feedback after your trip to see how we have done, ensure we have met our own high standards and constantly improve the service we offer.
We have No hidden costs
We have no Booking fees, no extra charges, no hidden costs. Everything is absolutely clearly described in the inclusions and exclusions of our services! The prices you see are never affected by your searches, no matter how many you make. We do not use cookies to adjust or increase prices.
Only verified suppliers
Explorebees is solely built to help facilitate travellers their travel. Hence , only verified suppliers and listings are showed. Both verification and approval is done by ExploreBees team in concern of travellers. We actively support small local businesses, guides, and storytellers; we encourage travellers to engage with diverse narratives and worldviews in this complex region.
Customer experience
Trusted for our reliability and expertise, travellers can feel safe in the knowledge that should anything go wrong, we are here on the ground to assist. Your travel Experience Coordinator is made available before, during and after your trip to assist you with any bookings leaving you to enjoy your trip and not be concerned with anything else.
Price guarantee
We are able to negotiate the best available rates, meaning that we are almost always able to offer a price guarantee on our experiences. This means that you will not be able to replicate our experiences for any better price, from anyone in the world.
Book with locals
All our suppliers are locals who have an intimate knowledge of the region and can share their first-hand knowledge and experience with you. We are as invested in your trip as you are, every client really matters. We aim to give you excellent customer service, the perfect holiday and to take nothing but memories, leave nothing but footprints.
TESTIMONIALS
We're humbled to be working with such a great variety of clients that range from early stage startups to Fortune 500 companies.
"I feel very proud to be one of the supplier of ExploreBees. My career has skied by joining with it. I am really grateful to work, which makes us grow to greater heights."
" By using ExploreBees we managed to achieve much greater reach for our tours digitally. Working on a tight time frame they exceeded our expectations. "
" I'm glad I decided to work with Explorebees. It's really great and easy your website is updated and managed. I never have any problem at all."
"ExploreBees is our number one choice for creating buzz around our tours and sightseeing, the service saved on time, human resources, and also gave us the results we needed quickly."
"I appreciate explorebees platform, it is the easiest and most user-friendly platform I've used till date. Explorebees has created a system where uploading and managing tours are so easy and faster. Thanks for that. "
Join our Team
Are you a Travel service provider?
We aim for millions of Suppliers around the world to grow their businesses with our technology and support. We are passionate about our small business Suppliers and believe that collaboration gives a powerful impact and helps them make their dreams a reality or business run smooth.
Become a Supplier
https://supplier.explorebees.com
Media Center
ExploreBees Press Center is a home for news and announcements from ExploreBees, a global community of travelers.
Know more
OUR Branding
ExploreBees Logo, Trademark & Brand Guidelines.
Know more about guidelines on how to use the ExploreBees brand assets.
Know more
" We're passionate about solving problems through Internet technology."